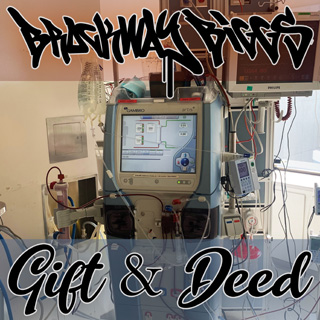 Beat by DJ Moves
Release Date: 2021 Apr


April is organ donation awareness month and "Gift & Deed" shares the story of a good friend who spent 7 years on dialysis due to kidney failure.
I started the song in 2012 in the hopes of raising awareness and to help my friend find a kidney. Itís been a bit of a long journey to completion and I'm happy to finally share it.


21 August 2007
Press Release One Sheet

Buy the CD


The Ontario Independent Music Award Nominated 3rd album and first as Brockway Biggs
Collaborations include Skratch Bastid, Classified, Prentiss Church (Training Day Sdtk), D.O. Gibson, Fresh Kils, Sean One, J-Bru, Boz Faramone, DJ Ducats, DJ STV, Nevski & more.
"Endearing in-your-face honesty and dope beat selections." - Thomas Quinlan, Exclaim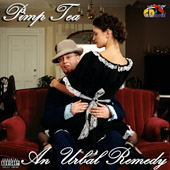 17 Aug 2004
Press Release One Sheet

Buy the CD


Pimp Tea returns with his ECMA-winning sophomore album.
Collaborations with Classified, Jorun, Bonshah, Mick D, DJ STV, Andrew Cotter, Nevski, Karl Mohr, Gary Flanagan, Rory Borealis, The Sound & The Fury & more.
Described as "strong through & through" (Bob Mersereau, CBC Arts Reporter).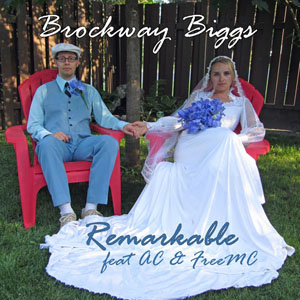 Beat by Furious
Release Date: 2016 Sept

Listen:
Spotify
YouTube Music
iTunes
SoundCloud

feat DJ STV, DJ Ducats & Skratch Bastid
Produced by Fresh Kils
Release Date: 2008-09-30
Download MP3 (2 MB)

Release Date: 2007-04-13
Appears on DJ Ducats' 'Bunker Mix'
Download MP3 (4 MB)

On CBC NB's "Shift"
With host Paul Castle
Date: 2007-04-30
Download MP3 (10 MB)